Our Story
You create the memories. Allow us to take care of the rest.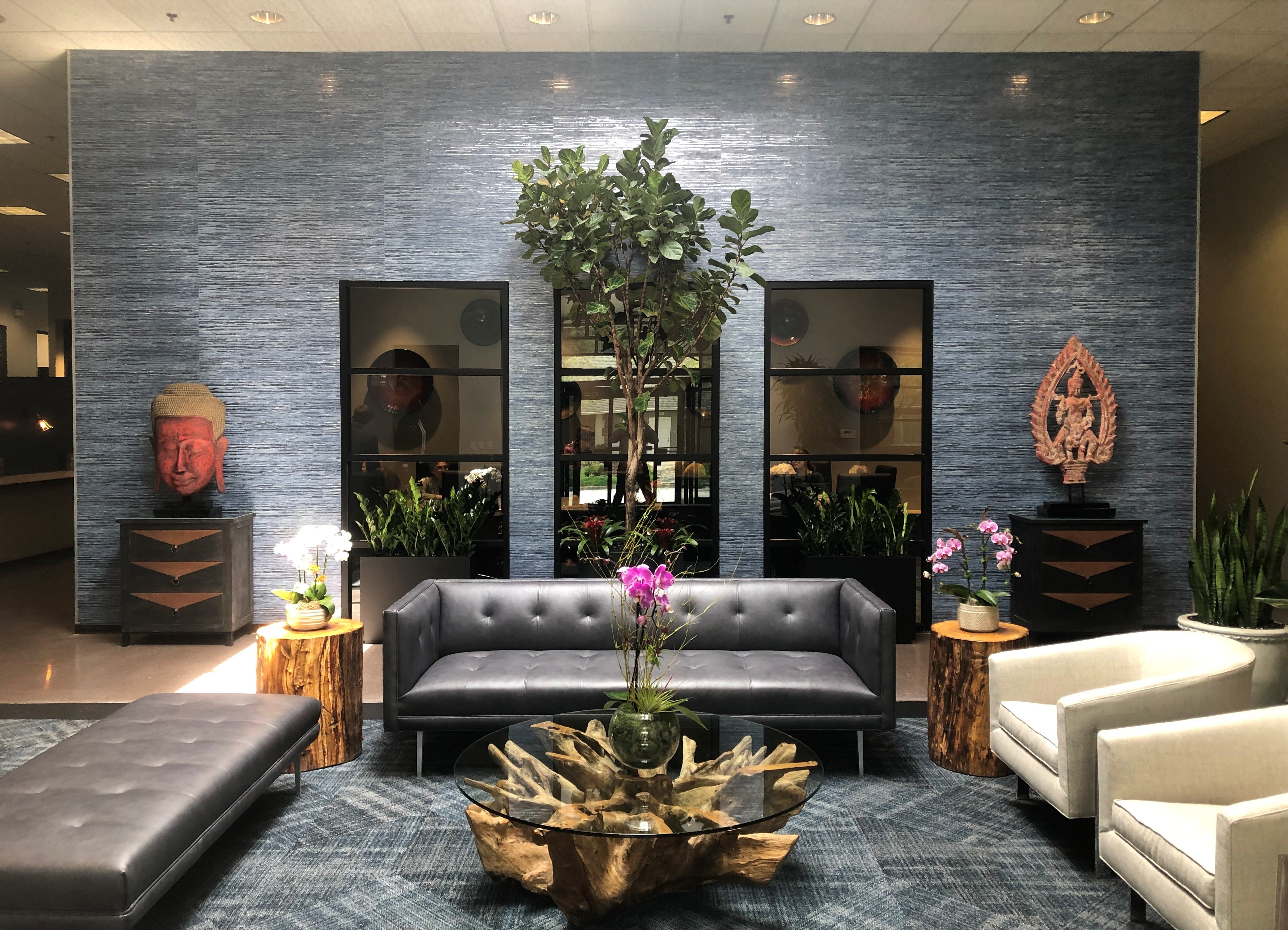 Travel 100 Group is a leading Chicago-area agency specializing in tailor-made travel arrangements and memorable experiences for today's traveler. With more than 40 years of unparalleled service, our company has grown with over 80 expert travel advisors customizing leisure vacations as well as a corporate and group travel management division. We are passionate travelers and it is our distinct privilege to share our knowledge and first-hand experience with you.

Our dedicated team of advisors have lived and traveled across the globe, cultivating valuable relationships and exploring destinations in order to provide authentic insight and personalized recommendations for our clients.

We take a collaborative approach to travel consultation as we listen and learn, ensuring each experience is specifically tailored to you and your interests.

Work with a Travel 100 Group advisor and enjoy exclusive privileges and special value at thousands of hotels and resorts, cruise lines, and tour companies around the world. We are a proud affiliate of Signature Travel Network and Tzell Travel Group, leveraging an extensive network of industry-leading expertise, global connections, and market power.

Allow us to redefine the way in which you travel. Whether you embark on a weekend getaway, an important business trip, a relaxing beach vacation, a romantic European journey, or a luxury expedition cruise, we will be there every step of the way ensuring each detail is thoughtfully considered and seamlessly executed.