Judy Pusch
Travel Advisor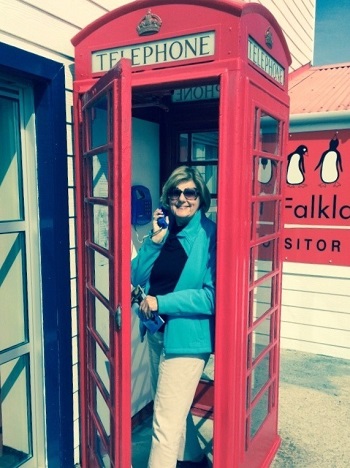 Memorable travel moment: On a B&R Adventure several years ago in Morocco, we were dressed in Moroccan dress and taken into the Sahara Desert on Camels and met by Berber Tribesmen playing music and welcoming us. We had tents with camp beds and a lantern. We were served a wonderful dinner and went to bed when it was dark.

Early in the morning I walked out to the desert and climbed a dune to look out as the sun was rising in the Sahara. The next thing I knew, here came a gentleman with a cup of morning coffee
for me!

Favorite destinations: Gimmelwald, Switzerland and Myanmar

When I travel, I like to: I prefer wonderful scenery and to talk to local people and learn about their customs.
Main Office
225 Northfield Road
Northfield, IL 60093
Phone: (847) 256-7570
Hours:
Monday - Friday: 9:00am - 5:00pm CST Saturday & Sunday: Closed