Karen Begley
Travel Advisor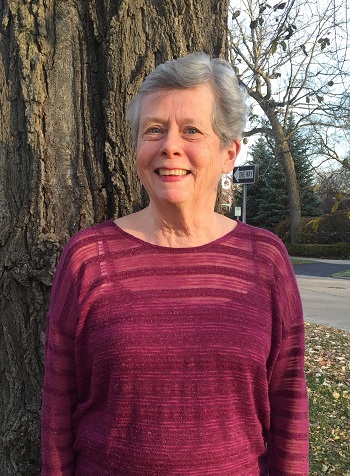 I made my first trip across the Atlantic at the age of 2 and have been travelling ever since. I have taken many memorable trips, some of which have included Thailand, Africa (4 times) and the Galapagos Islands.

When not traveling, I enjoy crafting itineraries and assisting my clients in finding the most advantageous airfares so that they can embark on their dream adventures.

Interesting fact: I speak Danish, making me an estimated 1 in 11,000 Danish-speaking people in the USA.

I believe that travel is not just a vacation, but an adventure to be relished, enjoyed, and savored.
Main Office
225 Northfield Road
Northfield, IL 60093
Phone: (847) 256-7570
Hours:
Monday - Friday: 9:00am - 5:00pm CST Saturday & Sunday: Closed