Mary Mages
Travel Advisor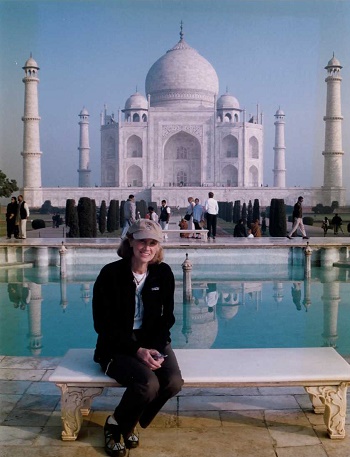 I have been a travel professional since 1981, planning trips for people who love to travel. I help couples, families, and small groups get the most out of their destinations. Active vacations, whether that means hiking or cooking lessons, or whale watching, skiing or scuba diving, help to do this, as do our wonderful private guides.

I like to ski and to scuba dive, and plan travel to special destinations for those activities. I want to give my clients the best value for their trips, so they have the best possible memories, because those memories are priceless.

Favorite Travel Memories:

A false charge from an elephant in Tanzania that scared the heck out of us; a mother lion searching for her cubs, when we knew where they were but could not tell her, and then she found them; a conversation with a Venetian grave digger that was hysterically funny; the kindness of passersby when I fell on the street in Florence...
Main Office
225 Northfield Road
Northfield, IL 60093
Phone: (847) 256-7570
Hours:
Monday - Friday: 9:00am - 5:00pm CST Saturday & Sunday: Closed