Wyn Gilbert
Travel Advisor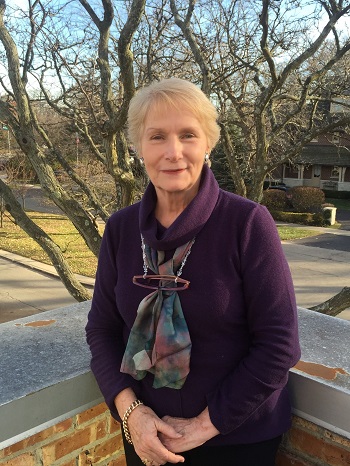 I have been working in travel for 36 years. I was born in Lusaka, Zambia and grew up there as well as The Bahamas, England, and South Africa.

Visited in past travels: Africa, England, Scotland, Ireland, China, France, Italy, Finland, Denmark, Holland, Spain, Portugal, Switzerland, Peru, most of the Caribbean, Hawaii, Bali, Indonesia, the list goes on...

Favorite Destination: Africa

Favorite Travel Memory: China in 1986 was a world so foreign it was amazing. Everyone was wearing Mao suits and there were spittoons everywhere. Everyone rode on a bike. There was a village in the middle of Beijing without electricity and they still drew water from a well.

Tips or trivia: Take a sense of humor.

Bucket list destinations: Turkey and Australia

When I travel, I like to: Mix active sightseeing and taking time to talk to local people.

Favorite travel quote: "Never stop travelling."

Travel is for the curious. The best travel experiences are the least expected encounter and the most fun memories are often the most harrowing at the time.
Main Office
225 Northfield Road
Northfield, IL 60093
Phone: (847) 256-7570
Hours:
Monday - Friday: 9:00am - 5:00pm CST Saturday & Sunday: Closed