Rosemarie McGuire
Vice-President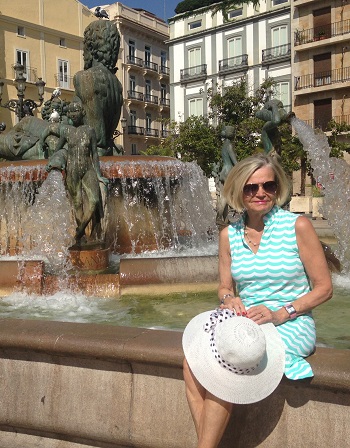 As a Member of the Travel 100 Group for the last 27 years, I think I know my clients quite well. My goal is to keep travel new and interesting for all of my clients. This approach works particularly well with families, whose requirements change as the children grow up.

I try to add a personal touch to all of my guests' itineraries. For example, if they request a one week get away, I will try to insure that they have nonstop flights, and a transfer to meet them at the airport to maximize the most of their time. If they are traveling to a non-English speaking destination, I will provide them with some key phrases in the spoken language to make their transition easier. I also make sure that my clients have free time, wherever they travel, so that they can soak in the local atmosphere on their own.

Their vacation belongs to them. I will customize their itinerary to meet their wants and needs in every way I can. Whether it is basking on the beach, or sipping wine at a vineyard, I want to create the perfect moments to insure lasting memories.
Main Office
225 Northfield Road
Northfield, IL 60093
Phone: (847) 256-7570
Hours:
Monday - Friday: 9:00am - 5:00pm CST Saturday & Sunday: Closed