Arlene Levy
Travel Advisor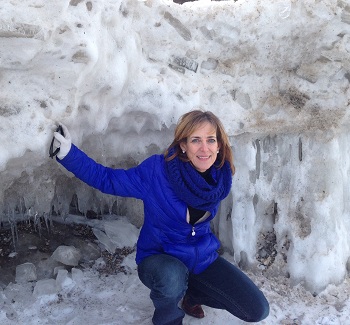 I have been in the travel industry for more than 40 years. I started my career in wholesale skiing, working with high school and college groups from California, and it is now considered one of my areas of expertise. I like to think of travel as a puzzle that needs everything to fit together in order to make it complete. From my wholesale experience, I like to take things apart to figure out their value, and then to put it together with the best options that match the needs of the client.

I have lived in Israel and California and love to travel to new destinations, explore places that are not quiet "popular" yet, and learn something.

Favorite destination: Italy, anywhere from Lake Como to Sicily. I love the food, people, history, and beauty of the country.

Favorite travel memories: Renting a house in the Robert Mondavi Vineyards and being invited to his 90th birthday party on his estate, visiting the Atlas Mountains in Morocco, and attending a wedding in Avignon.
Main Office
225 Northfield Road
Northfield, IL 60093
Phone: (847) 256-7570
Hours:
Monday - Friday: 9:00am - 5:00pm CST Saturday & Sunday: Closed