Cookie Blitzstein
Travel Advisor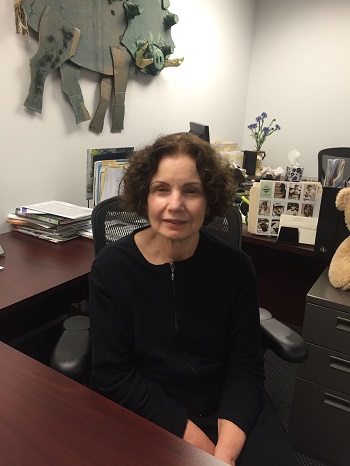 I have been in the travel industry for more than 25 years - I am a "Jill of All Trades" and can fulfill just about any client request.

Where I have traveled: Europe, Asia (Vietnam, most recently), Mexico, Caribbean, Egypt, Israel, Australia, Africa

Favorite destination: Paris at any time of year

Memorable travel moments: Getting on a bus in Greece, and although it was full, it never stopped for anyone else but us; walking in circles in Tokyo because we had no idea where we were going.

Travel tips: Go with an open mind. Don't expect to find what you have at home anywhere else.

Favorite destination: South America

Travel style: I am a sightseer. I enjoy meet the people and becoming immersed in the culture.

Favorite travel quote: "Listen slowly!"
Main Office
225 Northfield Road
Northfield, IL 60093
Phone: (847) 256-7570
Hours:
Monday - Friday: 9:00am - 5:00pm CST Saturday & Sunday: Closed