Vitek Pluta
Travel Advisor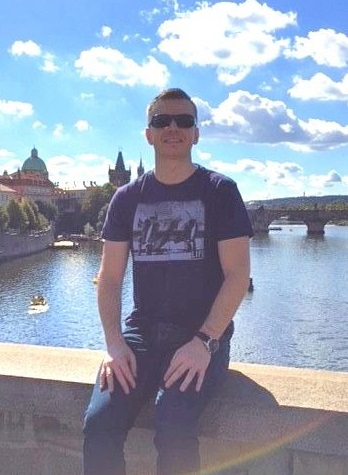 Since my first flight more than 25 years ago, I knew I was hooked on travel. After working for an airline for a few years, I became a travel advisor and have been one for over two decades.

As a native European, I have always held a special place in my heart for Europe, where I have traveled extensively more than 40 times. I love exploring new places, learning about new cultures, and of course, tasting local food and wine. I am no stranger to our endless Chicago winters, and in between my European adventures I travel to Mexico, the Caribbean, and Hawaii. I keep myself educated on the latest destinations and luxury hotels.

I strive to build my client relationships on trust, credibility, and accountability. With so much to see, utilizing an experienced travel advisor is a brilliant way to maximize the potential of any trip.
Main Office
225 Northfield Road
Northfield, IL 60093
Phone: (847) 256-7570
Hours:
Monday - Friday: 9:00am - 5:00pm CST Saturday & Sunday: Closed