Sue Shimkus
Travel Advisor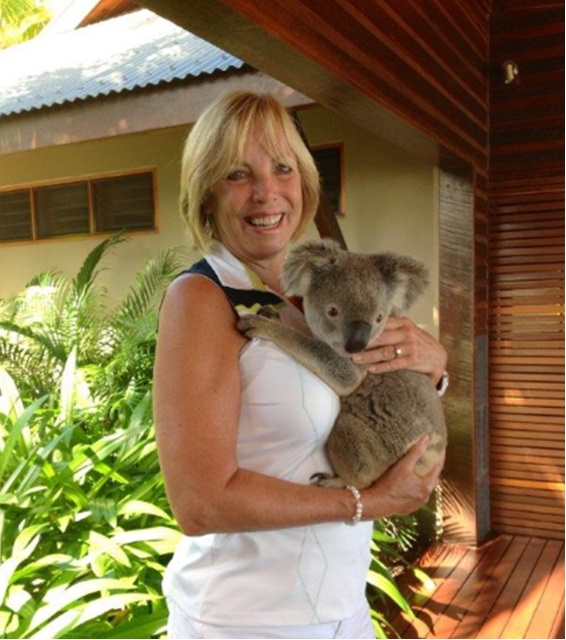 Sue has owned Lake Zurich Travel & Cruise since 1992, and has traveled extensively throughout the world. In July, 2020, Sue merged the business into the prestigious Travel 100 Group based in Northfield Illinois, a member of Tzell Travel Group as well as still Signature Travel Network.

An avid golfer, Sue has played many of the top courses in Hawaii, Caribbean, Ireland and elsewhere. She realized the top of her bucket list when she visited the Galapagos Islands, and most recently Peru and Machu Picchu.

Another favorite destination is Alaska, both cruising and interior with extensive exploring on land.

Sue's son and family live in the south of France, so she travels often to Europe, especially loves France, Italy, Switzerland, Croatia, Greece, Portugal and Ireland.

Sue has also visited Australia, New Zealand, Fiji, Tahiti, South America, Costa Rica, the Amazon, Mexico, Cuba, most of the Caribbean islands, as well as China, Beijing, Shanghai, Hong Kong, Dubai, Russia and more.

Sue has also been on over 80 cruises, from the largest ship at sea to small, intimate luxury yachts, as well as many River cruise ships and expedition ships.

If you are planning an exotic vacation, a large group, or need expert planning advice for complicated travel, trust Sue's travel experiences to enhance your travel experience!
Main Office
225 Northfield Road
Northfield, IL 60093
Phone: (847) 256-7570
Hours:
Monday - Friday: 9:00am - 5:00pm CST Saturday & Sunday: Closed