Jill Rodriguez
Travel Advisor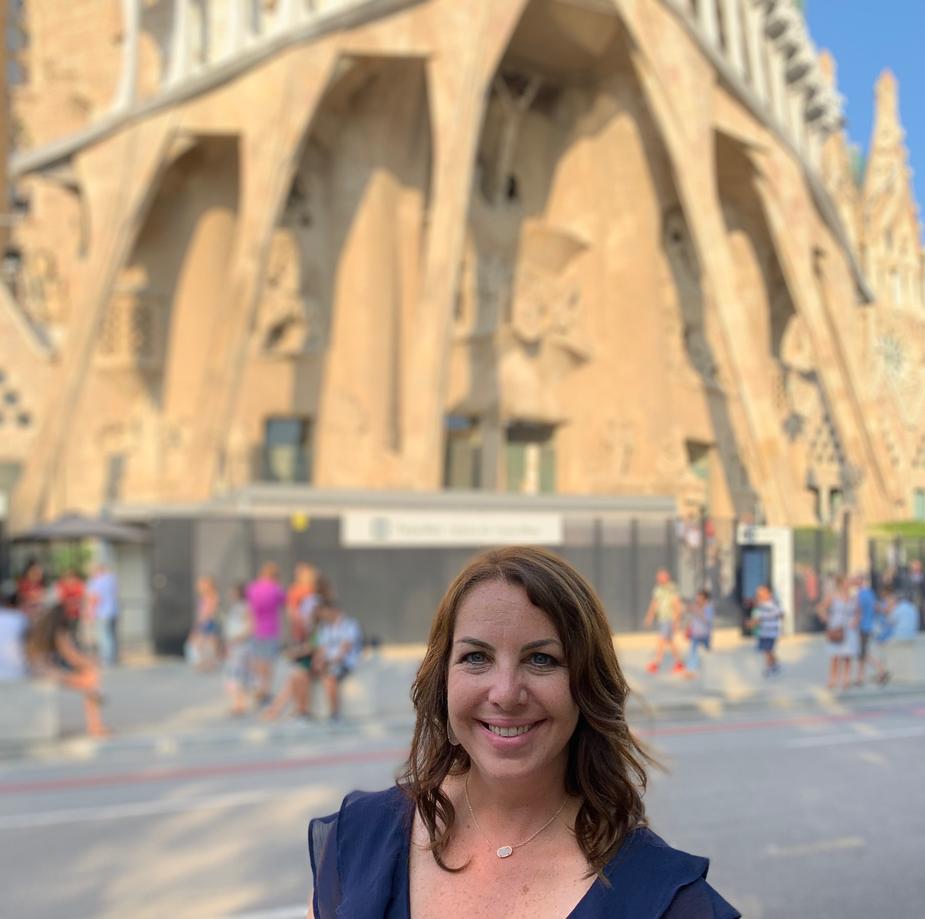 It's all about the journey, the destination, and the adventure that has inspired me to continue to be a travel professional.

I have traveled multiple times to Europe, Central and South America and therefore I am able to share my insights and help clients know what to experience in these destinations. As I bring up my own stories about places I've been, it gives my clients a clear picture of what they can expect if they choose the same place.

One of my favorite countries is Spain, my family visits this wonderful country often. Because Spain is the area I am passionate about and have focused on, I have developed great relationships with local vendors and create unbelievable experiences to Travel like a Local. Wherever I go, I enjoy meeting people, whether they are fellow travelers or residents of the destination. My passion for travel resides in the amazing activities I've experienced such as, dune bashing in the desert outside Dubai, dog-sledding in Alaska, zipping through the jungle in Costa Rica, shopping the street markets of Hong Kong, ringing in New Year outside the Palace in Monaco, snorkeling the reefs of Fiji, and exploring the amazing Machu Picchu. My bucket list is long and I have much more to accomplish in the years ahead.

All of the agents in our office make a point of sharing with each other what we've learned during our travels , which translates into a truly comprehensive agency for our clients.
Main Office
225 Northfield Road
Northfield, IL 60093
Phone: (847) 256-7570
Hours:
Monday - Friday: 9:00am - 5:00pm CST Saturday & Sunday: Closed