Allie Bieniarz
Travel Advisor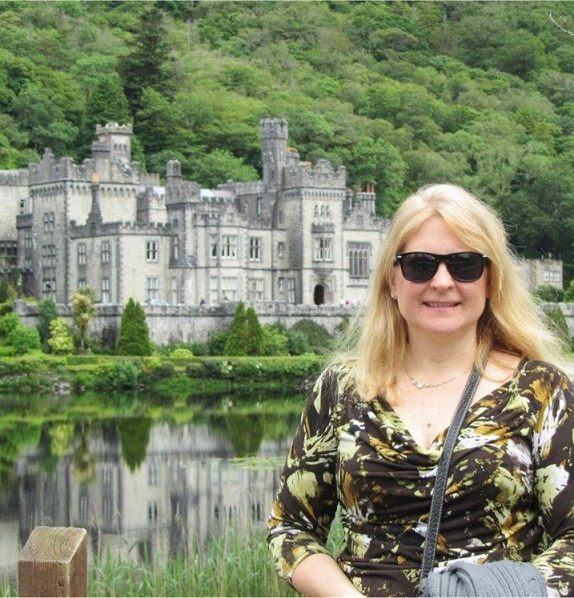 My specialty is European River Cruising and touring Europe by motor coach, with optional extensions on either end of your vacation experience should you choose to extend your time in Europe. I have sailed the rivers of the Danube, the Rhine, and the Venetian waterways including the Po River. My next river cruise adventure will be to sail along the Seine and include a visit to Normandy. Some of the highlights of my own river cruising experiences include walking through the beautiful Keukenhof Gardens near Amsterdam, touring the Melk Benedictine Abbey, listening to a private concert inside Lichtenstein Palace, and a breathtaking private viewing inside St. Marks Cathedral in Venice. What phenomenal experiences these were and these are just a small few of the so many wonderful highlights of touring in Europe.

If you are looking to experience the Rivers of Europe or the comfort of European motor coach touring, please contact me so that I can share my own personal knowledge about these fantastic places and work together with you to create your very own best adventure.

My other concentration includes the beach areas of Mexico and the Caribbean. I particularly favor staying at the all-inclusive resorts in these areas. I work together with you, to select your perfect home away from home. You will stay in a fantastic all-inclusive beach resort in Mexico or the Caribbean that meets with your style and your budget.

As my taste for travel has grown and refined through the years, I look for new adventures all the time.
Main Office
225 Northfield Road
Northfield, IL 60093
Phone: (847) 256-7570
Hours:
Monday - Friday: 9:00am - 5:00pm CST Saturday & Sunday: Closed