Tom Gunn
Travel Advisor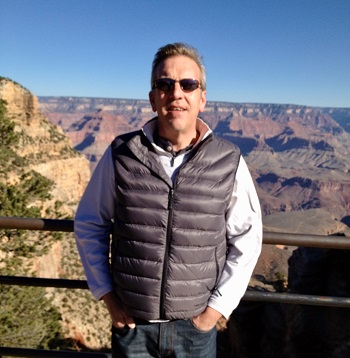 It's all about the connections!

The right airline connections to get you to and from your destination in your favorite seat, or the personal connections at a hotel or resort that will confirm an upgrade in advance or have a room waiting for you when you arrive at 9AM - just some of the little things we do that create the most memorable trips for our clients.

I love conquering complex flight itineraries (both Leisure and Corporate) and knowing the right hotel or resort, in the right location for clients. My associates and I strive to stay on top of industry changes, property updates, renovations and personally knowing contacts across the globe to reach out to before your arrival.

Having been in the travel business for over 30 years, coupled with the numerous affiliations and recognitions of the Travel 100 Group, our combined connections take your journey from ordinary to extraordinary.

Main Office
225 Northfield Road
Northfield, IL 60093
Phone: (847) 256-7570
Hours:
Monday - Friday: 9:00am - 5:00pm CST Saturday & Sunday: Closed