Anne DeLozier
Travel Advisor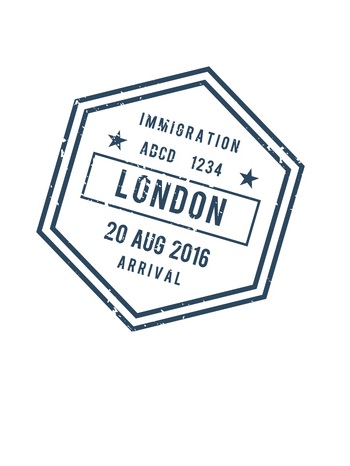 I have been planning travel for more than 35 years. I used to book incentive trips for large companies and have had the opportunity to work on multiple mission trips to Bolivia, but now I mainly specialize in independent leisure travel; new discoveries, new places, and finding the right fit for the client.

Nothing beats when a client returns to you and tells you all about their travels. The passion and excitement that they have is so fulfilling. It is all about making it the best trip they have had yet.

Past travels: Europe, South America, Africa, Southeast Asia, and India

Favorite destination: Europe, all of Europe. How can one decide?

Travel tips: Always include an experience that you cannot do anywhere else. Also, be cautious. Stay protected. Be knowledgeable about Global Rescue and get insurance.

Bucket list destinations: Australia, New Zealand, and China

My travel style: It depends on the place - I let the destination guide me. In my opinion, there are three different types of travelers. 1) The Checklist Maker who is trying to hit certain activities to achieve a goal; 2) The Rest and Relax Vacationer who just wants to be comfortable and truly be on vacation; and 3) The Knowledge Traveler who is expanding their world view. I am all of these. Pick a destination and I will tell you which one I am.

Favorite travel quote: "Travel is making memories. Go make some good ones."
Main Office
225 Northfield Road
Northfield, IL 60093
Phone: (847) 256-7570
Hours:
Monday - Friday: 9:00am - 5:00pm CST Saturday & Sunday: Closed